Spray Tan & Body Treatment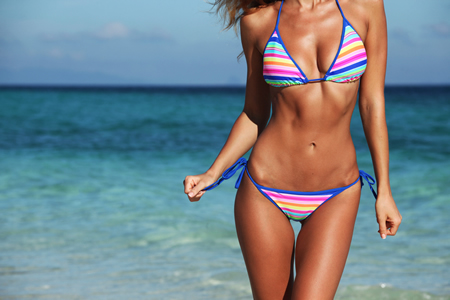 Spray Tan - $50
A fully organic spray tan that delivers a rich brown colour that doesn't streak. It has no alcohol, perfumes or artificial preservatives.
Body Exfoliation Treatment - $95
This extraordinary full body treatment buffs away dead skin cells and unclogs pores to restore your skin to a fresh, smooth and healthy glow.