Eyes & More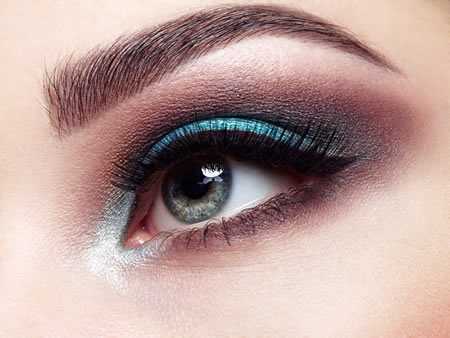 Lash Lifting $80
Your eyes will look fresher and more youthful with the semi-permanent curl of your upper lashes combined with a darkening lash tint.
Eyelash Extensions
Individual lashes are applied giving your lashes a fuller, more lustrous appearance.
Glamour Look $150

Natural Look $95

Refills From $50
(Refills required every 2-3 weeks)
Eyelash Tint $35
Enjoy beautiful, dark lashes without mascara!
Eyebrow Tint $22
Define your brows and throw away your eyebrow pencil.
Hydra Tint $47
Hydra tint includes an eye treatment that hydrates,firms ad revitalises.
Ear Candling $70
This non-invasive Ancient Indian Ritual creates a vacuum and literally removes build up that lodges in the ears. This is excellent for sinus pain ,clears the ear and improves hearing.
Make Up $80
For every special occasion in your life! Bridal, debutante, day & evening make up.
Make Up Tuition $90
Discover the secrets that professional make-up artists use to make your face look years younger. This "hands on" tuition comes complete with a personalised face chart outlining what products have been selected for you on the day.