Kate's opinion on Cetaphil cleanser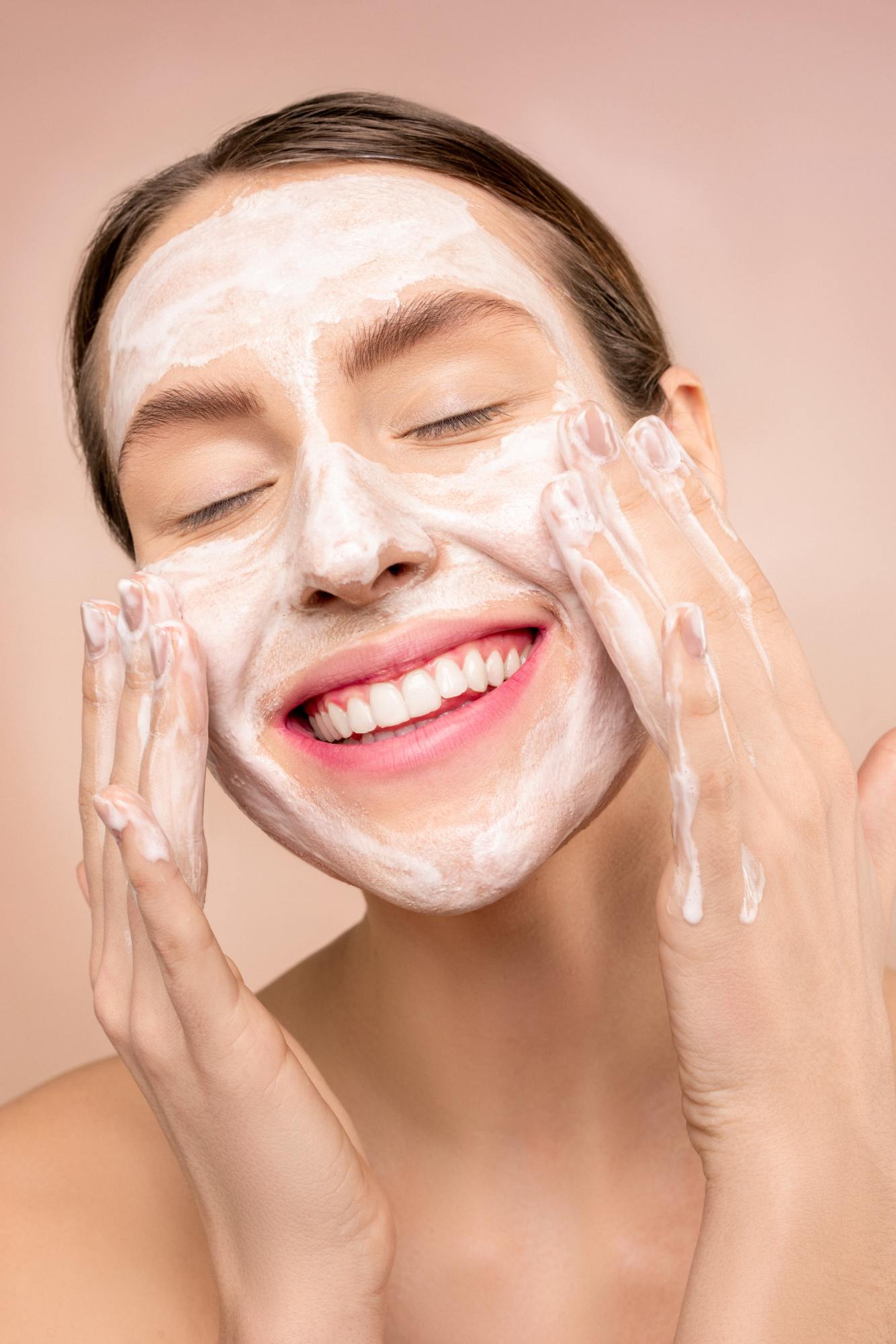 There are a lot of misconceptions out there about the product. The first one is right there in the name, "gentle". While this product is technically safe to use on a sensitive skin, it can cause more problems as it disturbs the acid mantle or the pH of the skin, which usually sits around 4 - 5. But the cleanser is around 6.7, so it can be stripping, leading to acne and irritation as it creates a more alkaline environment.
Why does it say 'recommend by dermatologists' on the packaging? Dermatologists are great at identifying conditions and prescribing medications for them, but very rarely do they understand skincare and the part it plays to maintain a healthy skin. It's just not in their training. It's recommended by them because it doesn't contain fragrance or any other ingredients that will impact medications.
And Cetaphil is owned by Galderma Laboratories, one of the big pharmaceutical companies, but we won't enter that rabbit hole.
Now to the ingredients: Water, cetyl alcohol, propylene glycol, sodium lauryl sulfate, stearyl alcohol, methylparaben, propylparaben, butylparaben.

Not one of them are particularly beneficial to the skin. The main one is water, which is fine but isn't helping anything. Three of them are parabens, cetyl alcohol can even leave a waxy residue on the skin stopping any other products from penetrating. These are all man made chemicals and can be considered as toxic.
Not sounding too great, right?
Not to worry, there are lots of cleansers out there that are suitable for a sensitive skin, AND have lots of beneficial active ingredients.
My top pick is the Gentle Antioxidant Cleanser by O Cosmedics.
It is safe to use as an eye makeup remover.
It has shea butter and aloe for skin hydration. Cinnamon and nutmeg which are powerful antioxidants as well as anti inflammatory, antibacterial bacterial and anti fungal.
It also has niacinamide aka B3 along with peptides and amino acids with there anti aging properties.
If you're already a cleansing pro, try the Corrective Cleanser & Peel with added exfoliating perks.
Contact us at Heavenly Bliss if you want to start really looking after your skin or to learn more.
Kate - Beauty Therapist