Magnesium/epsom salts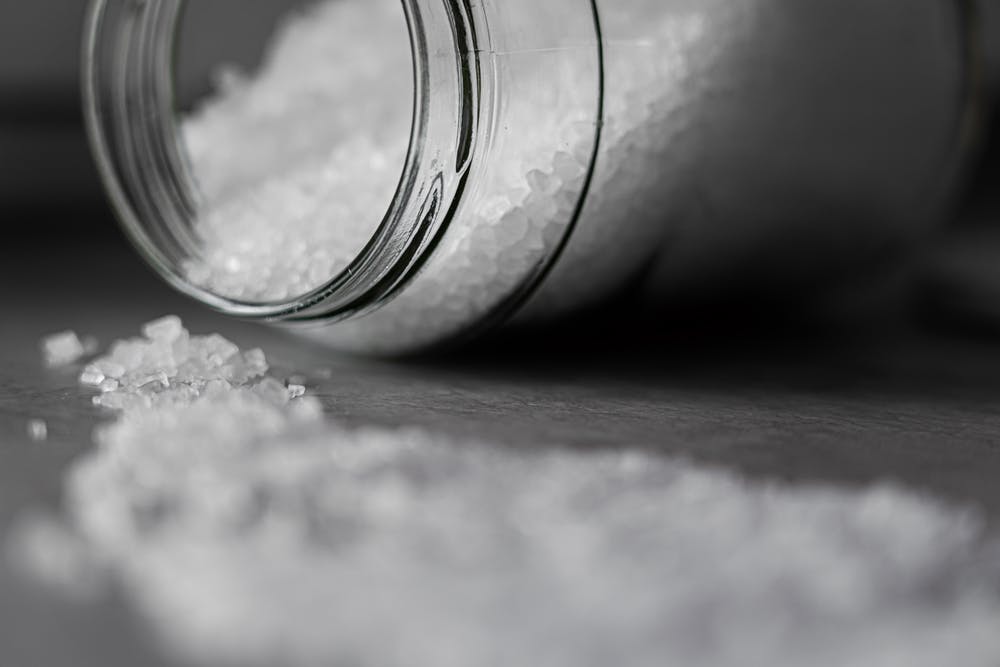 I need to share with you guys a little weekly ritual I've just started and I'm wondering why I've waited so long to do this???
Firstly go out and by yourself some magnesium bath salts, I'm obsessed with the 'Relax' bath salts by Soap Bar you can purchase here at https://www.facebook.com/pg/heavenlyblissbeauty/shop/?ref=page_internal&search_text=Bath+salts
Infused with lavender the bath salts induce a deep relaxation for the body, mind and soul.
Whether you're homeschooling your children like me or you're an essential worker, please put aside 20-30 minutes of 'me-time' while the kids are doing their reading, after they're in bed or before you go to bed. Run yourself a warm bath and pour in 2 scoops of bath salts. Immerse your whole body into the bath and with no effort at all your body is absorbing all the goodness and benefits magnesium has to provide. It's going refresh, re-energise and rejuvenate tired limbs relieving muscle tension, pain and inflammation in joints. I don't know about you but with all extra-curricular activities being postponed during this lockdown, I've been trying to keep the kids active by being active with them.
Trust me, your body will thank you!!!
Phea -Beauty Therapist at Heavenly Bliss Beauty