My hero ingredient 'Niacinamide'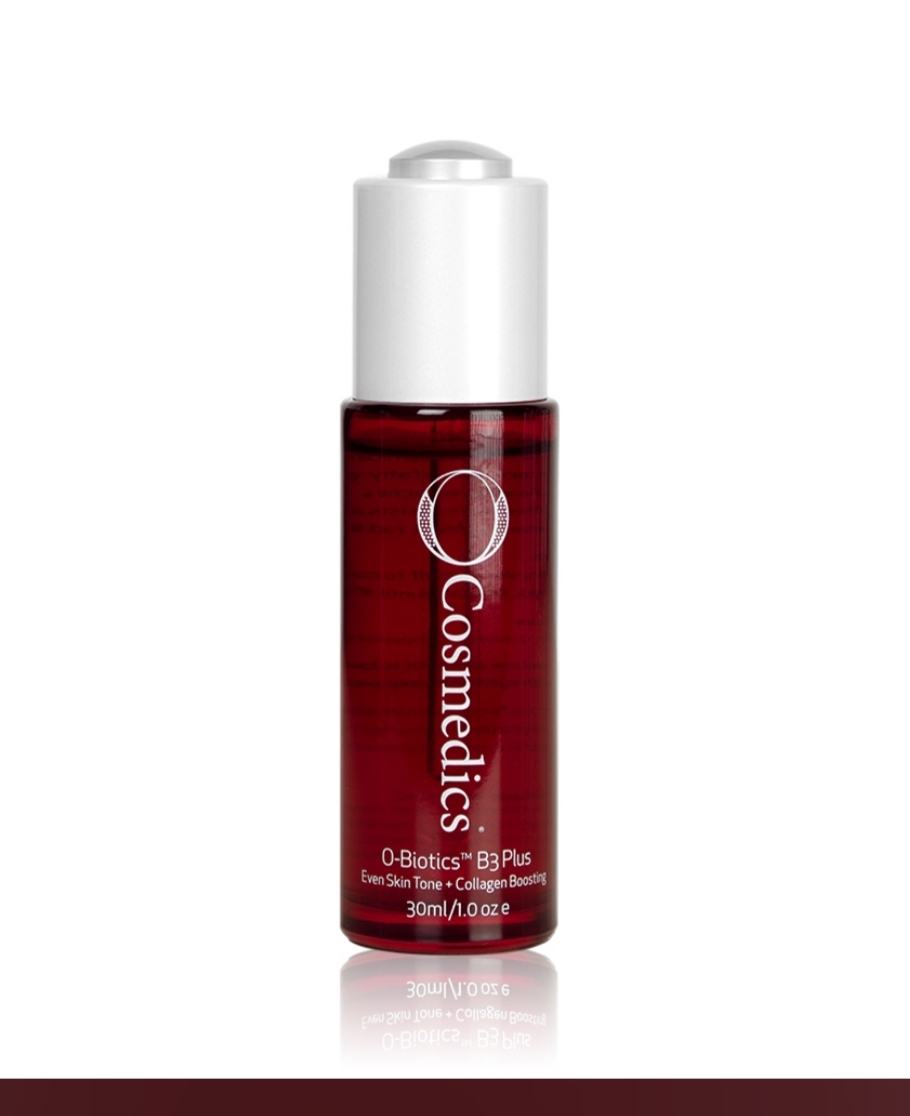 A little backstory about my skin. Throughout my whole teenage life I struggled with a super oily t-zone, enlarged blocked pores, hormonal breakouts and acne scars. I don't even want to start on what I was using to treat them. I'll give you a clue P** Act*v was just one them.
Anyhow, I've moved on from that and in my 20's I discovered my skin was starting to be quite sensitive, just on my cheeks, I think I did more bad than good with what I used, and I noticed I was very prone to pigmentation. I needed to invest in good skincare, even better, if I could find a product that could improve all my skin concerns then I'm winning.
That's when I started hearing about Niacinamide. So I did a bit more research and found out the amazing benefits. Niacinamide helps and improves skin immunity, acne, evens out skin tone, lightens pigmentation and scarring. I needed this now!!!
I couldn't have gone wrong with my choice. I wanted a product I could trust, one that's Australian made and owned, free-from animal cruelty and free from harmful chemicals and petro-chemicals.
O-Cosmedics caught my attention with their O-biotics B3 Plus serum. I use it daily! From day 1 of using it I noticed a difference. It's improved my oil-control, minimised my pores, has evened out my skin-tone, brightened my pigmentation, scarring and improved hydration within my skin. Oh yes, it also boosts collagen! ANTI-AGING BENEFITS as well! I could seriously go on and on about this product.
Honestly, this is a product for everybody.
You won't regret getting your skin hooked on this one. Make sure you follow with a good moisturiser and SPF. I recommend the O Cosmedics Mineral Pro SPF30+ (I use the tinted one).
Get on board beauties!