Where and when do I use skincare products.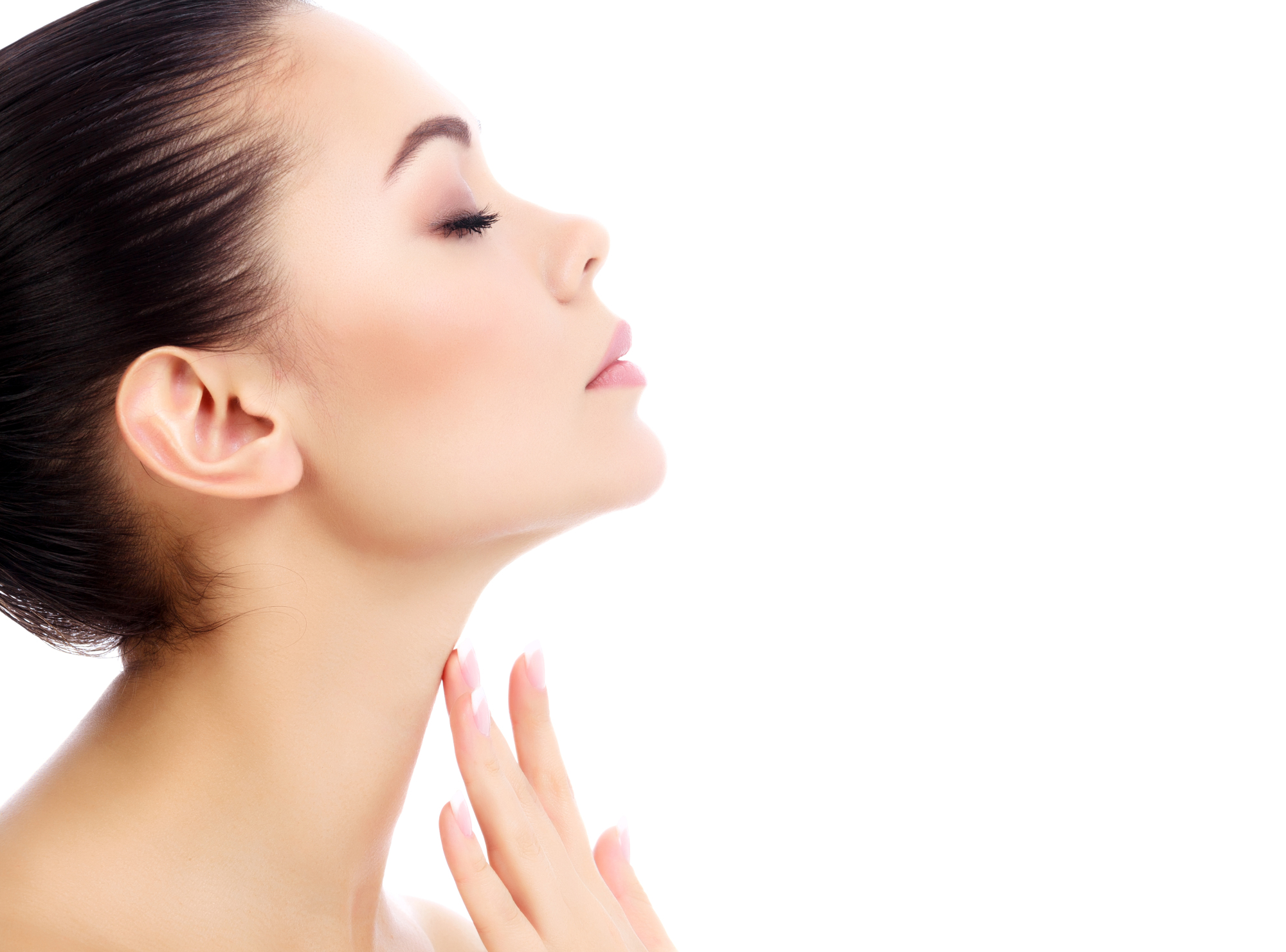 Eye Make Up Remover: If you pre cleanser hasn't taken most of your make up off or it's not suitable for the eye area use this with a cotton pad to remove tough eye make up.
Cleanser: Gel, foaming, milk, water, whatever kind of cleanser it is you should be using it as a second cleanse to thoroughly clean the skin. If you're still seeing make up come off, repeat this step.
Toner/Micellar Gel: This should either be used on a cotton pad or patted on to the skin. But they should not be used to remove left over make up. If you get to this step and you're still seeing make up on the cotton round then you're not cleansing properly.
Exfoliants: Chemical or Physical. When using a granular scrub apply to a clean skin and massage it in small circular motions for 3-5 minutes. Chemical can be used in the same way or applied like mask depending on the instruction. You can use these 1-3 times a week
Serums/treatment: serums or treatments go on before your moisturiser. They are usually full of lots of active ingredients that need to be applied before a heavier product otherwise they won't penetrate. You should apply thinnest to thickest. If you are using a retinol serum only use this at night time only.
Moisturiser/Oils: Apply these last in your routine. Let the above steps completely absorb and then press it into your to your skin. It's the best way of locking in all the other products you've applied and increase hydration.
Eye Cream: These creams are made specifically for the delicate eye area. Gently pat a small amount all around the eye all the way up to the brow bone.
Masks: A mask can be used 1-2 times a week. It's best to use them after your skin is completely clean to further increase their benefits. These slot in after your serum and before a moisturise.
SPF: Every morning this should be the final step over the top of everything. Press it into the skin until you can't see it anymore. Be very generous with this part to ensure protection.
Don't forget to treat your neck and decolletage when performing your daily routine, these areas age too!